BULK TRANSSHIPMENT SLOVAKIA, a.s.
We are a dynamic company whose main business is the provision of services for transhipment, loading, unloading and transhipping of various commodities. Guaranteeing high-quality services in the field of transhiping bulk cargo are transloading complexes with built-in rotary tipplers and fully automated transfer technology. In the winter, we provide defrosting of the transported material in two defrosting halls, and at the same time offer to the customers the possibility of using the technical humidification in order to temporarily prevent bul carko freezing during transport to the final customer. For the transfer of ingots, sheets, rolls, wood and general cargo, the company has double girder portal crane 50t / 12,5t / 31 + 8m.
Since 2009, we have been operating in the rail transport sector as well. We are a licensed transport operator on the railroad. The locomotive park of the company consists of 30 electric and 7 diesel powertrains.
Read more
News
23. 10. 2023
BTS is looking for ways to increase performance station despite changes in shift control
It has been more than a year since, on March 1, 2022, the company BULK TRANSSHIPMENT SLOVAKIA, a. s., expanded its activities within the border transshipment station (PPS) Čierna nad Tisou to provide transport service services. On this date, a logistics and transport section was created within the BTS, which covers the performance of the transport workplace and, in the new organizational structure, also the railway freight transport workplace (NŽD) in Spišská Nová Ves, wh
Read more
23. 10. 2023
Investments in transshipment in Čierna nad Tisou using the export of Ukrainian grain
ZSSK CARGO is ready to increase its transshipment and transport capacities on the border with Ukraine to help increase the volumes of transit or import of Ukrainian agricultural products. General Director of ZSSK CARGO Roman Gono stated this on October 5 during the visit of Vice President of the European Economic Commission Valdis Dombrovskis, Minister of Transport of the Slovak Republic Pavel Lačarič and Minister of Agriculture of the Slovak Republic Jozef Bíreš ...
Read more
Zobraziť všetky novinky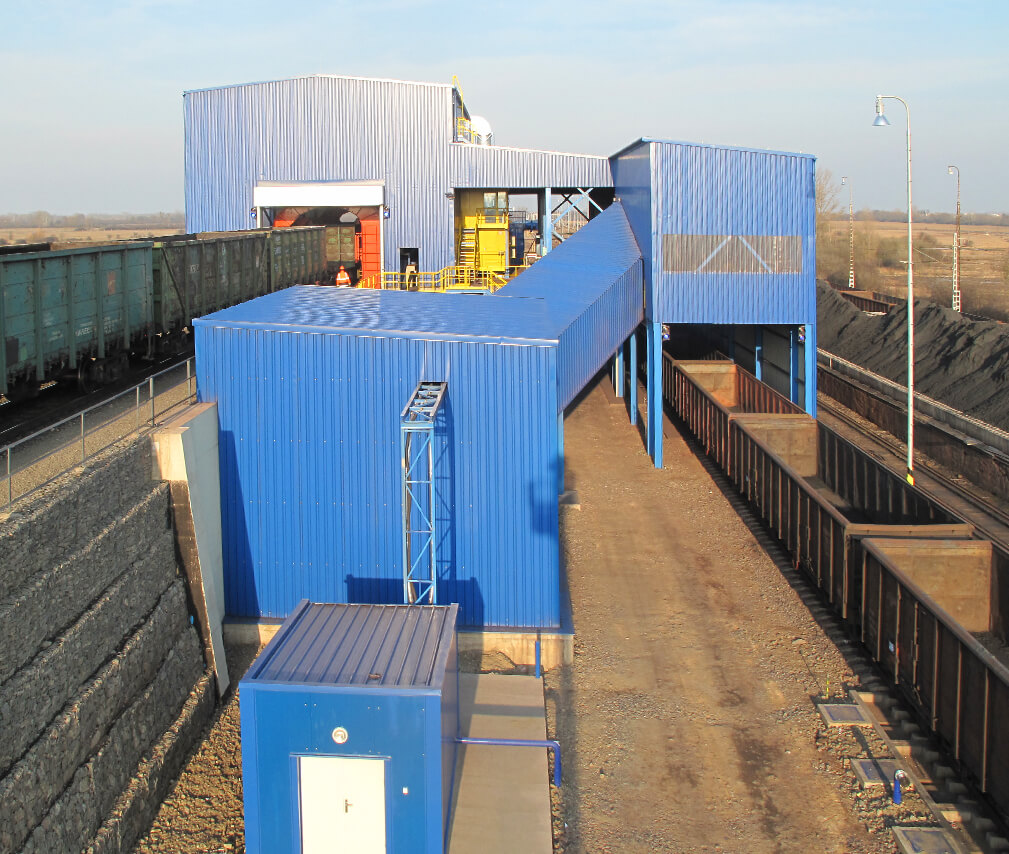 do galerie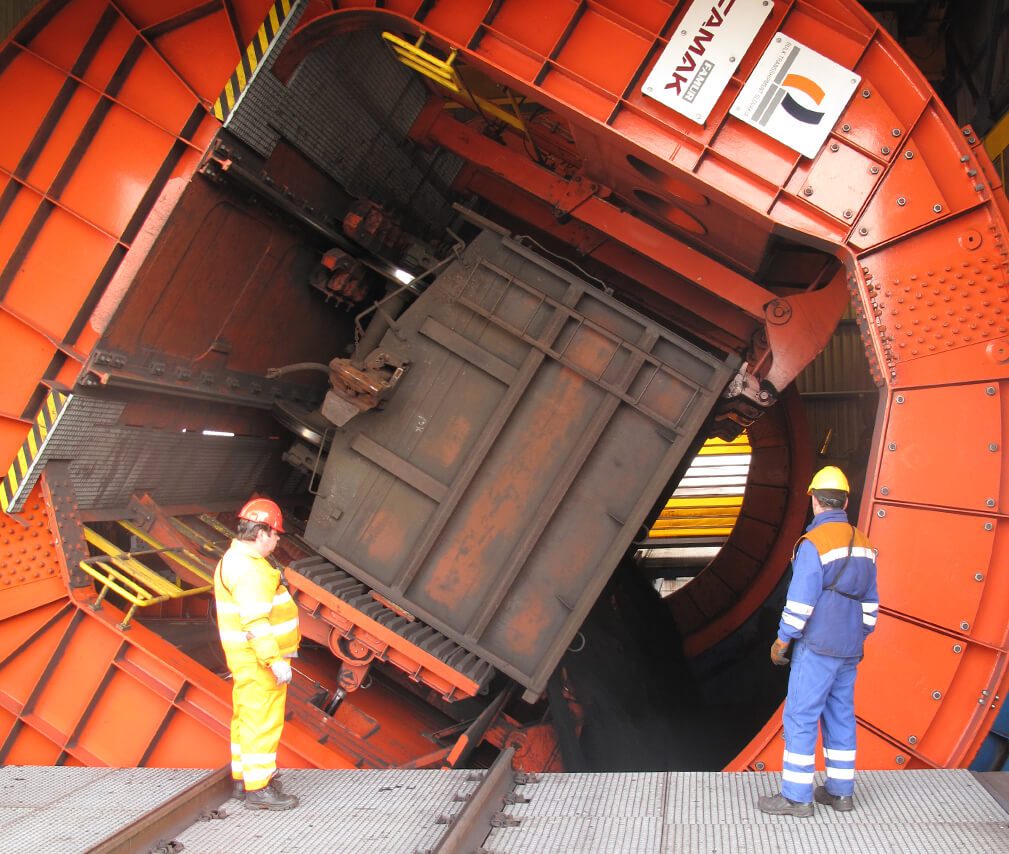 do galerie
45 000 000 t
successfully transhipped