BULK TRANSSHIPMENT SLOVAKIA, a.s.
We are a dynamic company whose main business is the provision of services for transhipment, loading, unloading and transhipping of various commodities. Guaranteeing high-quality services in the field of transhiping bulk cargo are transloading complexes with built-in rotary tipplers and fully automated transfer technology. In the winter, we provide defrosting of the transported material in two defrosting halls, and at the same time offer to the customers the possibility of using the technical humidification in order to temporarily prevent bul carko freezing during transport to the final customer. For the transfer of ingots, sheets, rolls, wood and general cargo, the company has double girder portal crane 50t / 12,5t / 31 + 8m.
Since 2009, we have been operating in the rail transport sector as well. We are a licensed transport operator on the railroad. The locomotive park of the company consists of 30 electric and 7 diesel powertrains.
Read more
News
20. 04. 2020
Planned investments in TKD Dobrá
Pavel Šuták, the CEO and Deputy Chairman of the Board of Directors of BULK TRASSHIPMENT SLOVAKIA, a.s., (BTS), has been interviewed about the lease of, and the development plans for, the Dobrá Combined Transport Terminal (TKD Dobrá).
Read more
20. 04. 2020
BTS broadens its portfolio of services
BULK TRANSSHIPMENT SLOVAKIA, a.s. (BTS) has been operating in Čierna nad Tisou since 2008; today, the company is running state-ofthe-art technologies at this location that enable direct and indirect transshipment of loose substrates and piecemeal goods at the eastern border of the European Union. It has recently extended its services in the intermodal transshipment segment.
Read more
Zobraziť všetky novinky
do galerie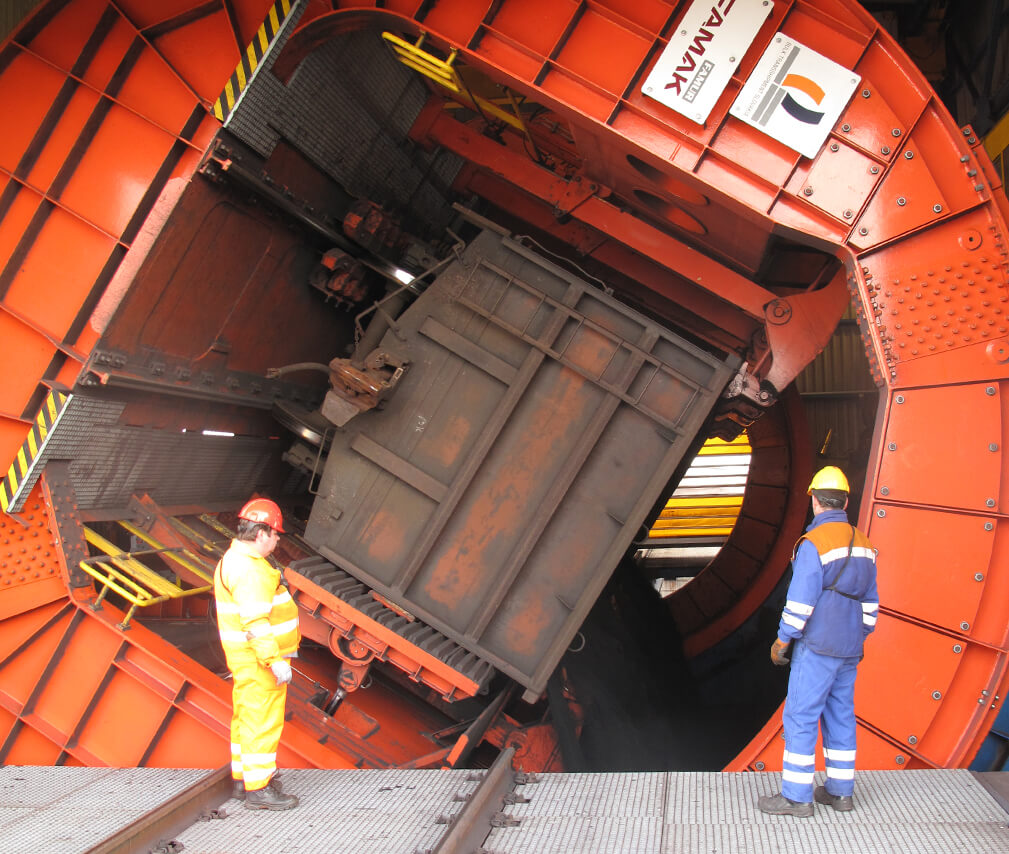 do galerie
30 000 000 t
successfully transhipped